Vendor Spotlight: Cafédirect
Born following the coffee crisis in 1989 when an international coffee agreement which had fixed global prices according to the cost of production, collapsed.  Middlemen swooped in to buy the coffee and the lives of millions of smallholder farmers around the world were in jeopardy as they were left with no choice, but to sell their harvests at rock bottom prices.
In response, three coffee growing communities from Peru, Costa Rica and Mexico each shipped a single container of coffee, loaned on trust, to the UK. The beans were roasted and sold through church halls, charity shops and at a range of local events where it grew into a demanded product. And thus Cafédirect was created.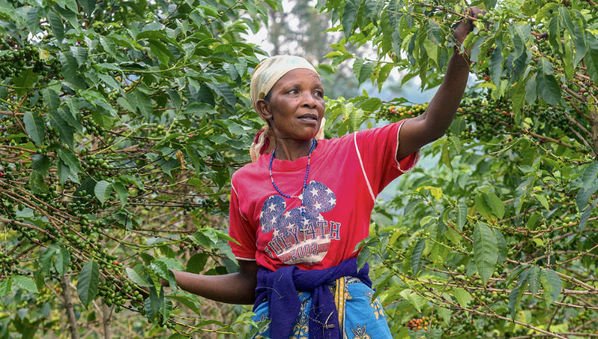 Presently Cafédirect invests up to 50% of its profits into the Cafédirect Producers' Foundation, a UK charity that is run by farmers, for farmers, taking leadership and developing innovative solutions to the challenges they face. This reciprocal, direct relationship enables them to provide great tasting, high quality and continually improving drinks. 
'Great coffee is a combination of many things – the land, the customs we inherit, the climate and the market. Fair prices have transformed not only my community but our coffee too. Try it – I'm sure you'll agree.' Guillermo Aguilar, Coffee grower, COCLA, Peru.